Portfolio Curation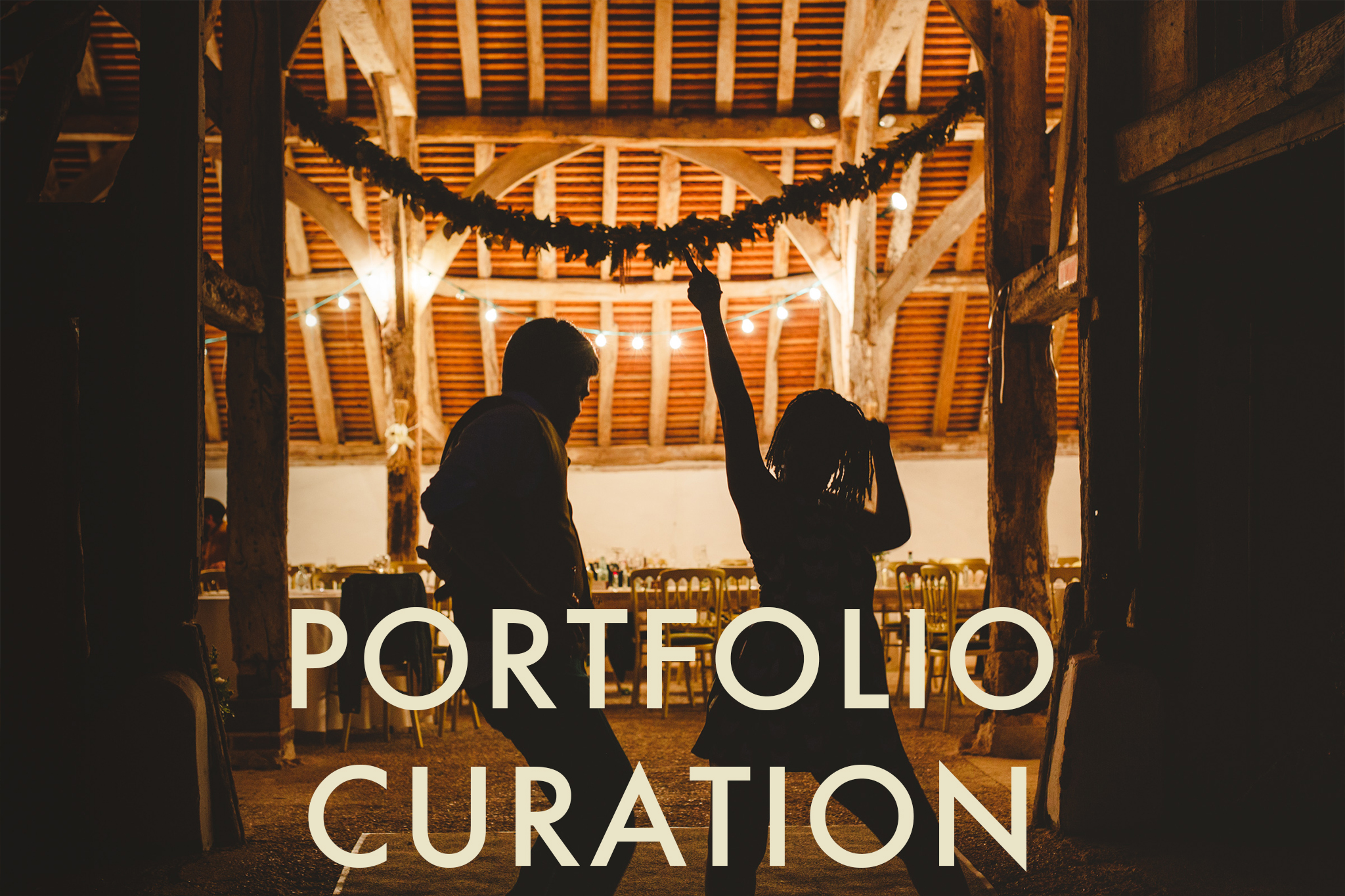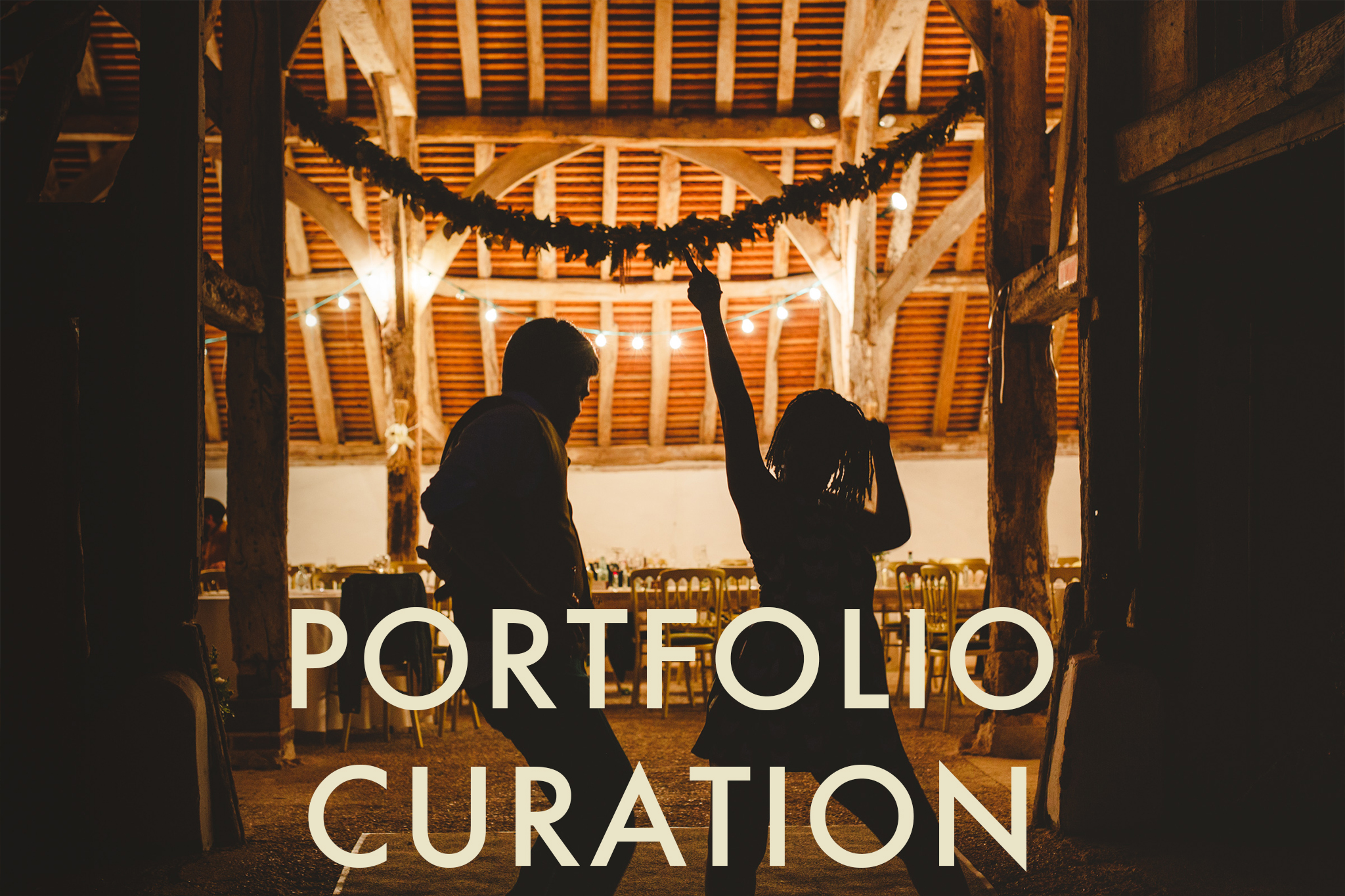 Portfolio Curation
Need a little bit of help choosing your best shots for your website and want a fresh pair of eyes? I will look through up to 20 full wedding galleries online and suggest a collection of 30 images that show off your work and are perfectly on brand for you. This is ideal if you're looking to update your portfolio with images from your latest work. Sometimes it takes someone else looking at your work to help pull out the strongest images for your site.
Turnaround time is currently around 4 weeks.
Save £25 when you purchase this with skype mentoring by entering the discount code TAKINGCAREOFBUSINESS when you check out.